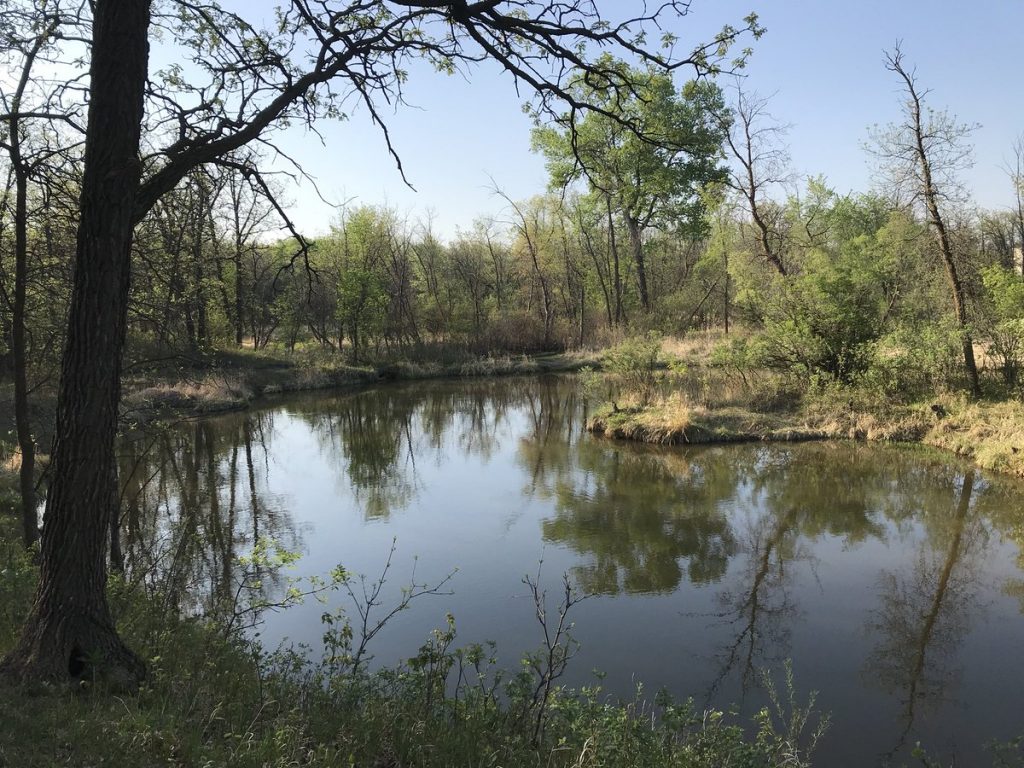 Date: Sunday May 5th
Time: 1:00pm
Where : Start from John Bruce pedestrian bridge on John Bruce Rd.
Description: The walk is from John Bruce Rd. through Bois-des-Esprits up tp Royalwood Bridge and back.
A main point of interest will be the giant carved tree Woody and other small wood carvings along the way.
Distance: 4-5 km on a gravel trail. Not all of it is wheelchair accessible.
Click here for Registration.