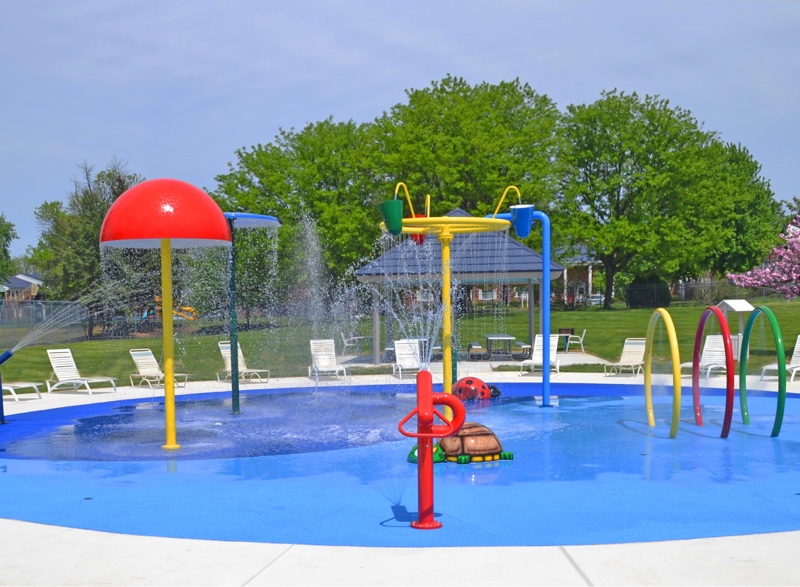 The Community Services Department – Aquatic Services Division is working diligently with the Planning, Property and Development Department in preparing for the summer aquatic season.  As all 111 seasonal facilities are being cleaned and assessed for any winter damages, we hope that there are no major impacts to meeting our targeted openings.  
Please note that the Summer 2019 Aquatic Fun Guide is now available to the public online. Please see https://winnipeg.ca/cms/recreation/facilities/pools/wading_pools/wadingpools.stm and click on the Aquatic Fun Guide image to open the document. Copies of the Aquatic Fun Guide will also be available later this week for the public to pick up in our facilities.
Highlights:
Spray Pads will be operational 9:30 a.m. to 8:30 p.m. May 25th through Sept. 2nd
Transcona Aquatic Park and Kildonan Park will open Friday, June 14th
All other outdoor pools will open Friday, June 28th
Free Admission will be offered again at our unheated outdoor pools, which are open seven days a week from 1 pm – 7 pm: Freight House Pool, Provencher Pool, Happyland Pool and Windsor Park Pool
There will be six wading pools open on Canada Day (Monday, July 1st), Terry Fox Day (Monday, August 5th), and Labour Day (Monday, September 2nd): Westdale Pool, Dakota Park, Central Park, Machray Park, Shaughnessy Park, and West Kildonan Memorial CC will open for the season on July 1st
The remaining wading pools will have staggered openings starting July 2nd. Information on wading pool locations and hours of operation will be available at the following link: https://winnipeg.ca/cms/recreation/facilities/pools/wading_pools/wadingpool_locations.stm
Should you have any questions or receive inquiries please feel free to contact our Manager of Aquatic Services, Jennifer Sarna at 204-390-2047.
We are looking forward to an exciting summer of safe, enjoyable aquatic fun!