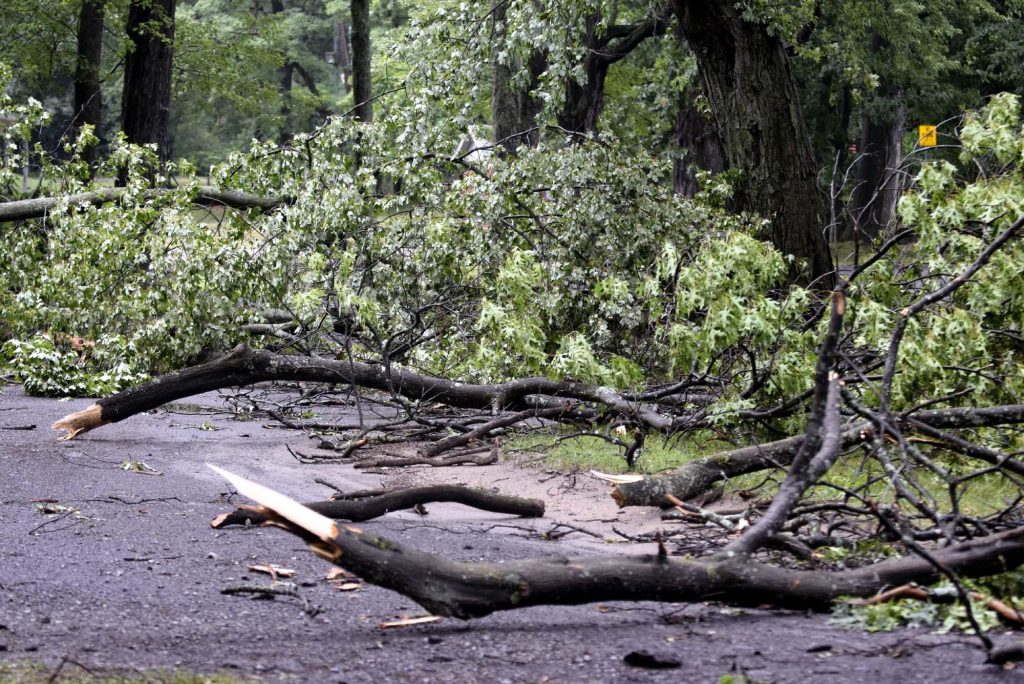 Visit https://winnipeg.ca/PublicWorks/snow/FAQ/tree-removal-FAQ.stm… for the most up-to-date information on tree / branch removal in the City of Winnipeg.
Crews continue to clear and remove downed trees and fallen branches city-wide, focusing efforts on priority locations where branches or trees are blocking streets. The City is employing contractors to assist in the efforts. It's anticipated that the clean-up effort will take a number of weeks or more.
The City has reached out to other municipalities throughout the country for assistance and resources to help in cleanup efforts. Crews from Alberta and Saskatchewan are anticipated to arrive in the city this week to assist.
We continue to advise residents to bring tree and branch debris to the Brady Road Resource Management Facility or to one of the City's 4R Winnipeg Depots to dispose of them free of charge during operating hours.