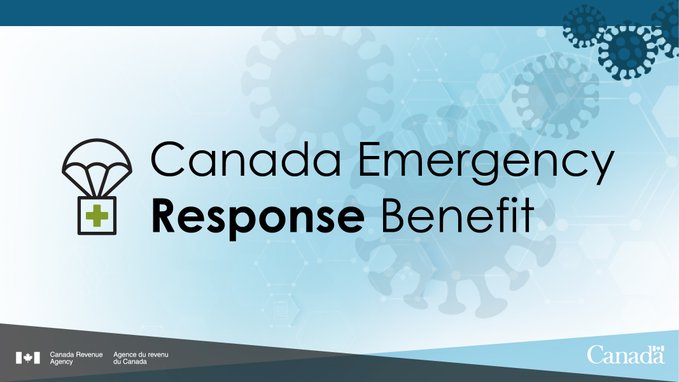 The application portal for Canada Emergency Response Benefit (CERB) is now open.
How can I apply?
There are two ways for Canadians to apply: online with CRA My Account or over the phone with an automated phone service. If applying online or by phone, Canadians will receive a payment by direct deposit or by cheque.
If applying online, Canadians will have to sign into CRA My Account. They should go to COVID-19: Canada Emergency Response Benefit in the alert banner at the top of the web page, select the period they want to apply for, declare that they qualify for the benefit and confirm the government has the right payment information.
If applying over the phone, Canadians can call the automated toll-free line at 1-800-959-2019. This is a dedicated line for CERB applications. Before people call, they should have their social insurance number and postal code handy to verify their identity.
Both of these services will be available 21 hours a day, seven days a week. Both services are closed from 3 a.m. to 6 a.m. ET for maintenance.To find out when you should apply, please click here